Write a story that ends with "....

.

I was surrounded by darkness."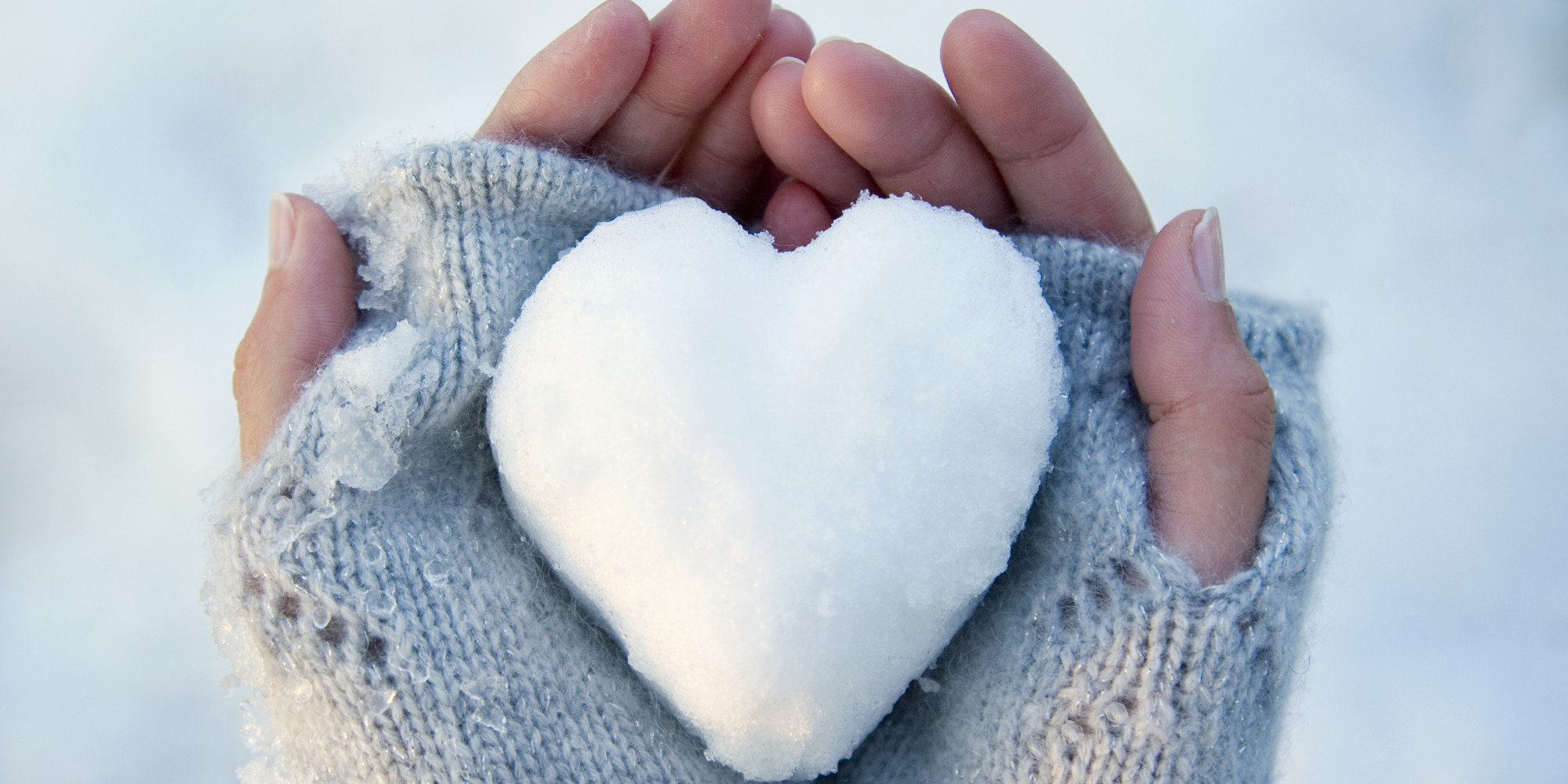 The story began on this very pleasant day of November, which meant, a thin layer of ice covering the ground with the sun barely show itself. This happens every year in Freeport. People might think it is annoying to walk around in
cautious manner
since the ground is exactly like a skating rink even without the ice skates. I didn't really like the ice myself until that particular day.
I was stepping with all the grace I own towards my car, parked right in front of the entrance hall of my school. Luckily, there will be no school tomorrow or else, I will be suffering this dreadful phenomenon all again.
"Hey, Val! Drive safe!" someone shouted behind me and when I looked over my shoulder, I saw Nick Bottom from my Biology class. I smiled and waved him from where I was standing, putting a wide gap between my two feet to stabilize myself. Suddenly, someone wearing a jacket with a hood covering his head pushed me aside. My feet flew from the ground, leaving me landing on my spine. The sky above me suddenly became dark and a shadow fell into my vision.
"God! I'm so sorry," Gale Hutcherson said with his hand spread out towards me. His sparkling ocean blue eyes looking straight into mine with his guilty smile washed all the pain out of my spine.
Maybe because of my numbness, Gale decided to hunch over my figure and reached out for my shoulder to help me stand on my feet. I was startled to feel his fingers over the layer of my jacket, as if they have electricity in them.
"Are you okay?" he said with his dark eyebrow arched with concern.
"Sure, I… I… I think I'm good," I told him, trying to hold myself together. This guy is not just an ordinary guy. He is my crush since 7
th
grade
.
Captain
of our basketball team and absolutely, one of the most beautiful things God allowed me to see.
Slowly, he moved his hand off me with his beautifully curved lips saying, "Maybe you should try to walk first before saying that." Slowly, I tried to move my right leg forward and a rush of pain and ache attacked my back, producing a small scream out of my throat. Gale's grips suddenly reached for me before I hit the ground below my feet again.
"Well, we have a fixed answer here. Come, let me drive you home," he said, pushing his body to my side and properly pushing me away from my car. Before he could drag me further, I told him that I have to drive my car home. He gave me the most stunning smile I could ever receive from a boy and told me that he will pick me up later to fetch my car.
"It is my fault anyway," he added without taking off the stunning crooked smile.
That day and beyond, we started to text each other and hang out together every
weekdays
at school or outside school. I told him that I have zero skills at all in sports. He thought that was silly and the next day, he brought me to his house and taught me how to throw a basketball at his yard. When I found out that he have no clue at all about Chemistry, I offered him a free tutoring every weekend. Even with the biggest reluctance in his voice, he agreed by saying, "That will be the only way to see you during
weekend
, I guess."
To my surprise, Gale is nothing like what I heard. Despite of his popularity in school, he is super humble and polite towards me. I heard all the gossips about him and some of the cheerleaders'
girls but
during our time together, he never mentioned them and they never come to attack me either. We also used to play around with each other's
cellphones
, but nothing in his phone presenting the idea of him seeing
other
girl than me. That's a good thing.
During Christmas break, Gale
usually go
to his grandparents' in Fort Wayne which takes 4 hours of driving from our town. A day before he off to his grandparents', Gale called me, asking me out for a drink. We met at our regular spot, a café across his neighborhood. Although the sky was all
grey
and threatened with
snow rain
, my eyes were particularly looking at the loveliness of the snow around me which was rare. Gale came 4 minutes later, handing out a rectangular box wrapped in red and a golden ribbon around it. He ordered a cup of coffee.
"Why didn't you order two?" I asked, forming a light steam from my mouth.
"I want to share one last cup with you," Gale said while his body leaning over the table between us. For a while, our distance allowed me to take a closer look at his diamond shaped face. Strong jaw line, symmetrical lips, long lashes, his eyes a bit glassy in the cold, I wondered if Gale is a real boy or I was dreaming meeting a fictional character.
When I reached home, I grabbed my pen knife from my study desk and carefully tore the red wrapper. With tenderness, I folded the red wrapper and stuffed it together with the gold ribbon into a wooden box I use to keep my special memories. The rectangular box was actually a book entitled, "Love in Snow". Attached to the cover of the book was a note, saying, "I can't write you a poem or a short story so, please, read this book. It contains everything I want to tell you."
That was the last piece I had from Gale Hutcherson to keep him in my heart. Fort Wayne was snowing heavily and the traffic became worst the day Gale departed to his grandparents'. Most of the highways were closed so I thought Gale will be coming back and celebrate Christmas here, in Freeport with me. My father turned on the news during our dinner and all I could see was the Hutchersons' names on the flat screen as the victims of an accident caused by the heavy snow. The next thing I know, I was surrounded by darkness.