Michael Jackson is brilliant...


Green Day is spectacular...
Taylor Swift is sweet...
Zivilia is nice...
Boys Like Girls is better than one...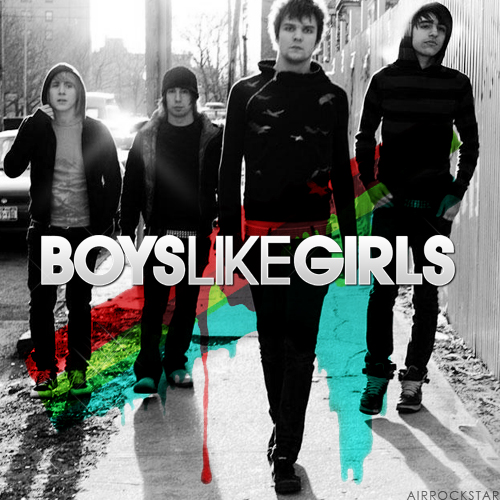 High School Musical is great...
Beyonce is beautiful...
Miley Cyrus is superb...
Bruno Mars is wonderful...
Camp Rock is rock...
yet it never helps me with my IMAN...so now.. I put it aside.. and choose...
Memang tak salah dengar yang lain-lain tu.. Bukan tak boleh dengar langsung.. Cuma..lagu-lagu lain tu tak banyak yang membantu untuk meningkatkan keimanan diri kita.. So.. berubah untuk kebaikan itu tak salah...
You cannot change anything in your life with intention alone, which can become a watered-down, occasional hope that you'll get to tomorrow. Intention without action is useless.